Learn about Dilator's Stretching and Training for Vaginal Muscles from Dr. Sunnry Rodgers
Sunny Rodgers, PhD is a Clinical Sexologist, Certified Sexual Health Educator, and Intimate Lifestyle Expert.
Dr. Sunny Rodgers has a PhD in Human Sexuality, a master's in Clinical Sexology, and is an accredited Sexual Health Educator. She is an Ambassador for the American Sexual Health Association, lecturer for the UCLA David Geffen School of Medicine, and Sexual Confidence Coach for the Marigold App. Since 2000, Dr. Sunny has helped thousands improve their relationships and experience successful intimate lives.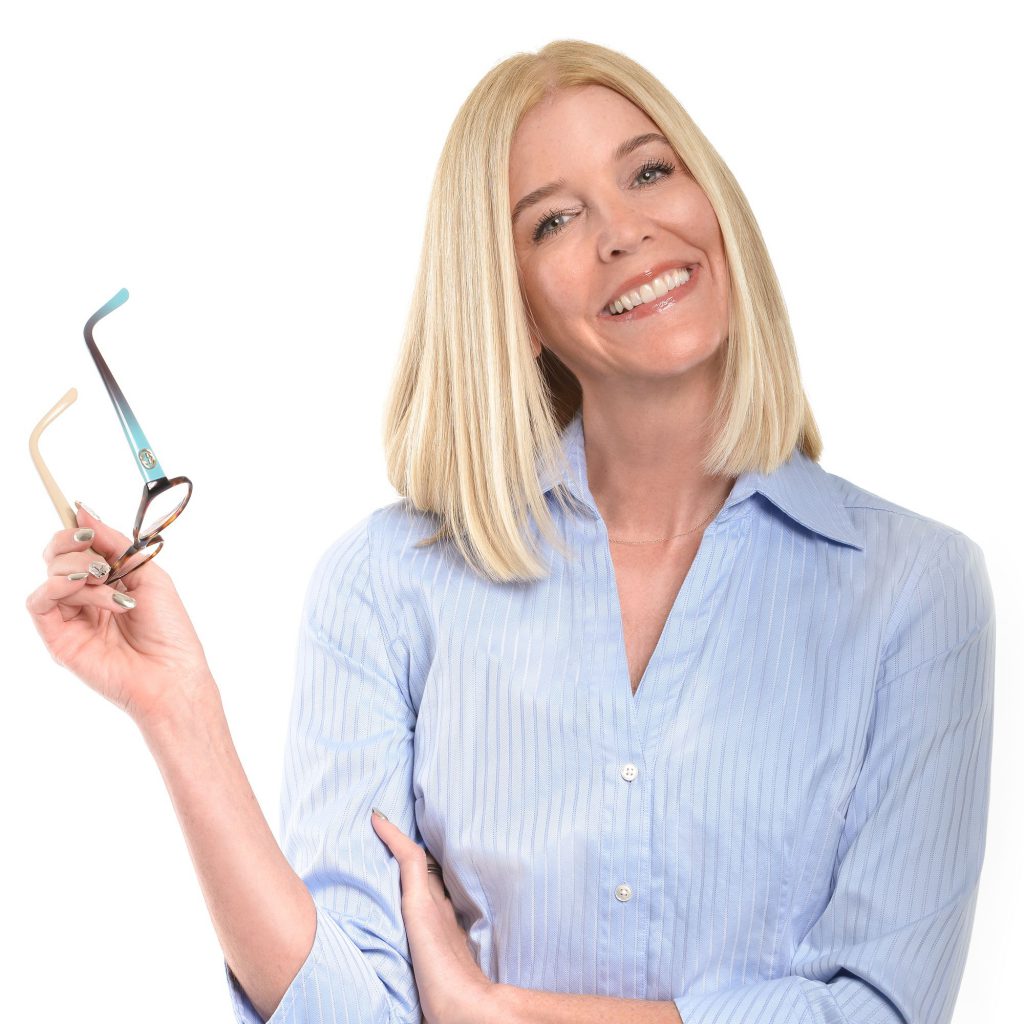 Cloud 9 Health & Wellness Dilator Kit gently increase the size of the vaginal canal or rectum with ease and comfort! The Deluxe Silicone Dilator Kit was created to gradually stretch and train overly tight vaginal and/or anal muscles. Reduce discomfort during intercourse and maintain elasticity and pliability. Use the graduated sizes to reduce tightness, relax and gently stretch. Use to reduce tightness of vaginal and/or anal muscles. Silky smooth, phthalate free, graduated silicone dilators. Base allows for added control and leverage